Welcome to Cutting Edge Books
There are hundreds of great, cutting edge mysteries, westerns, thrillers, and literary fiction novels that were published between the 1940s and 1970s that have been out-of-print for decades, lost to generations of readers who either never knew those books even existed… or aren't willing to slog through used bookstores to find tattered copies. Or, in some cases, the books have become so rare, only collectors can afford to own copies. We're changing that. We're publishing new, outrageously affordable digital and trade paperback editions of these long-lost, forgotten, and rare books that even today, are still on the cutting edge of their genres. But that's not all. We're also publishing selected non-fiction classics as well as some new, never-before-published titles. Whether the books are reprints or brand-new, our titles all share one thing in common—they are all fantastic, boundary-pushing stories that will entertain, thrill, shock, captivate and excite you.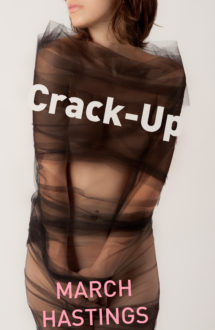 Featured Book
THE CRACK-UP By March Hastings
The torment of a woman, frustrated in marriage, torn between compassion and desire. A "banned" lesbian pulp classic, back in print for the first time in sixty years.

Karen is a woman trapped in a marriage to an impotent man… who finds the passion she craves with other men… and in the willing arms of Jean, a married woman who can never be satisfied by any man. It is the story of Karen's emotional and physical torment as she seeks what her body craves… and the love her soul needs.
Cutting Edge

Newsletter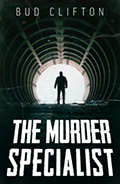 Stay up-to-date, sign up, and download a free book!